VENUE MANAGER & RUNNER APP
In-venue digital operations simplified
Use our web-based platform to fulfill digital orders, make in-seat deliveries, capture valuable customer analytics and automatically get paid after each event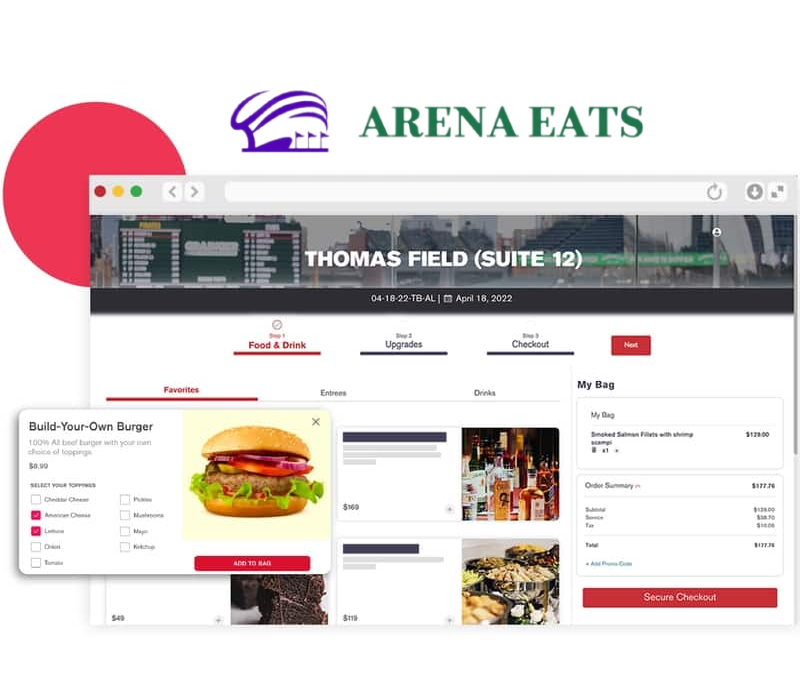 Flexible to Your Operation
Choose how you want to operate at your venue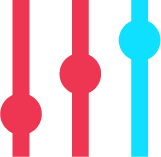 Point-of-Sale Agnostic
Run mobile ordering through our web-based system or integrate with your existing Point-of-Sale
Dedicated Support
We work with you to configure your ideal operation and support your during each event
A Concession Display System purposely built for events
Fulfilling orders is as easy as 1, 2, 3.
Manage your live orders, catering and in-progress orders on one system
Automated customer status alerts via SMS and push notification and automatically prints a receipt with each digital order placed
Issue full or partial customer refunds
Assign workers to specific stores, edit menus, products, inventory, pricing and more in real-time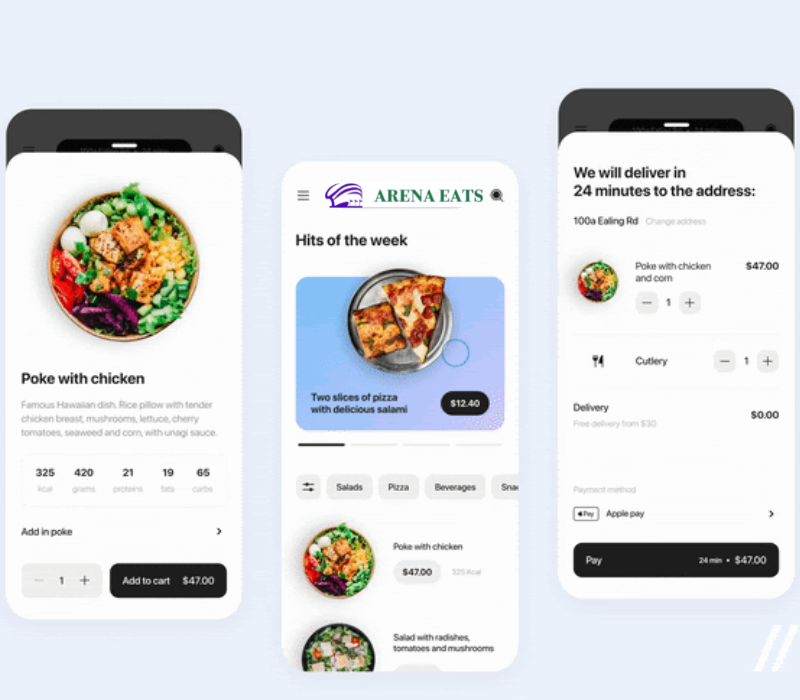 Offer express pickup, in-seat delivery, or order ahead
The Manager Portal allows you to design your ideal in-venue contactless experience.
Allow your guests to order from any number of storefronts for F&B and merchandise
Easily connect individual products to create combos
Highlight customized menus by controlling design elements for category, product, price and imagery
Get real-time data insights & post-event financial reports
The command-and-control portal to help you better understand your key operational metrics, manage inventory and customers.
Real-time dashboard during your events to give you a snapshot of total digital sales, orders by service, average order size, average fulfillment times and much more!
Reconcile post-event reports by store, event, and more
Set-up your venue as the merchant of record through Stripe connect and automatically get commission-free sales disbursed directly to your bank account after each event
Talk with our team to learn how we can push sales and inventory data to your existing point-of-sale (required fee for capability)
Use our Runner App to help manage & fulfill in-seat delivery orders
View & assign delivery orders by location, locate and communicate with customers on-premise and track tips
Ready to offer next-level ordering?
Get in touch with our team today!